Congratulations to the Cardinal Volleyball team on winning the Consolation bracket over LaMoure/LM at the DLB Volleyball tournament this past weekend.


The 2022 Girls Golf team finished in 8th place at the State Golf Tournament held in Minot on September 27th and 28th. There were a total of 18 teams and 129 golfers taking part in the tournament. Kacie Rexin was the top Carrington golfer, finishing in 4th place. Kacie shot an 82 on day one and a 78 on day 2, finishing with a 160. Aubrey Neis shot a 105 & 97, Molly Hansen shot 100 & 112, Kaley Kostelnik shot 111 & 104, Sage Patzer shot 111 & 107 and Carrie Hovdenes shot 129 & 128.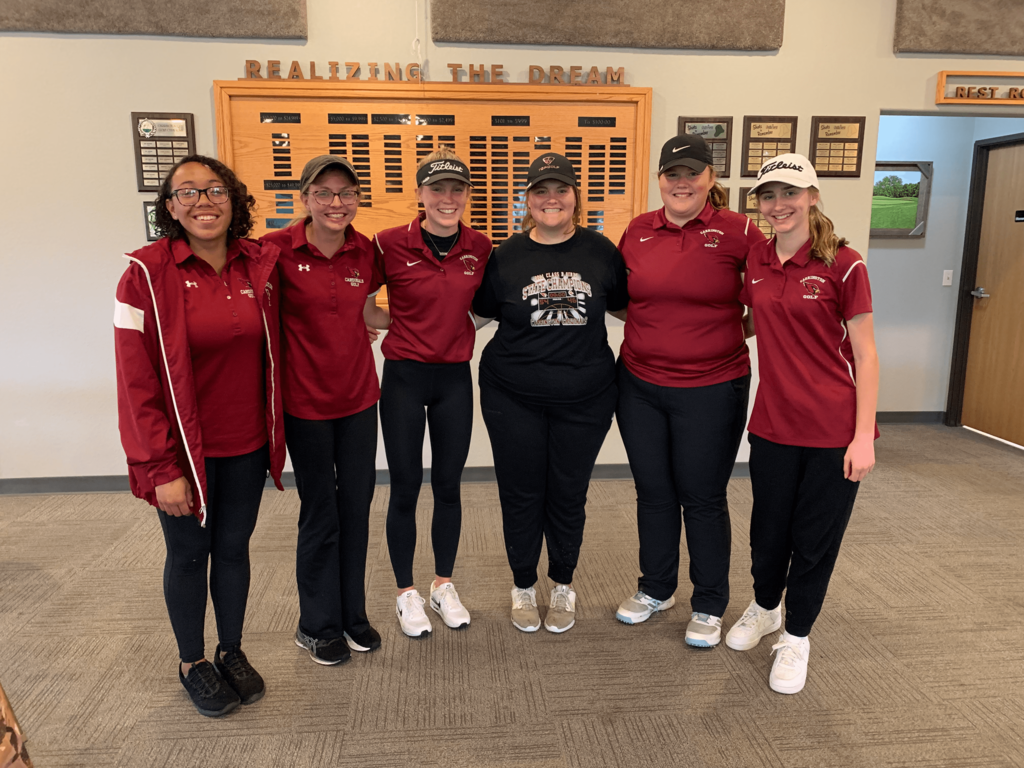 Come out and support our Cardinals tonight in their Homecoming football game against the Parker River Aggies!! 🏈 Good luck & go Cardinals!!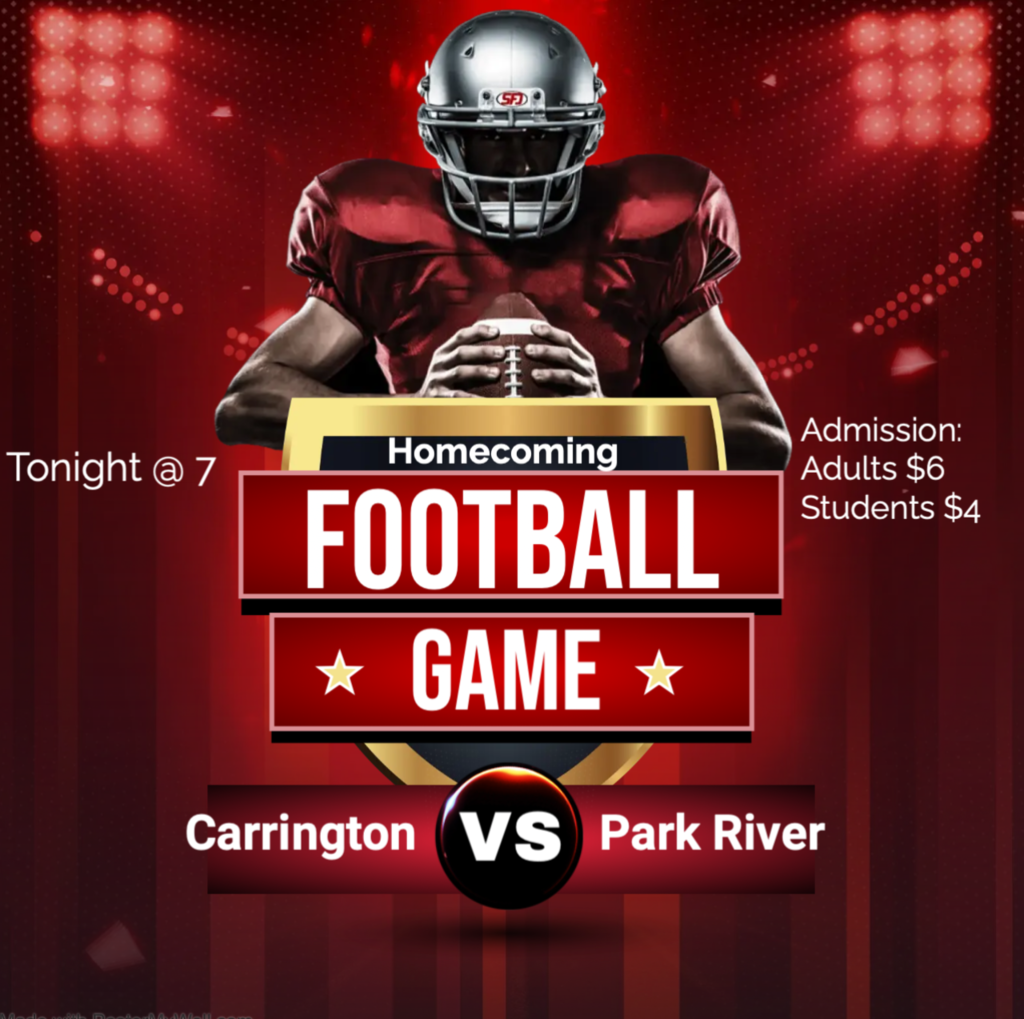 The 2022 Carrington C VB tournament will be held on October 1. Click the link to see the tournament schedule.
https://5il.co/1i4et

Congratulations to the 2022 Girls Golf Team on qualifying for the State Tournament in Minot on September 26 & 27. Good Job and Good Luck!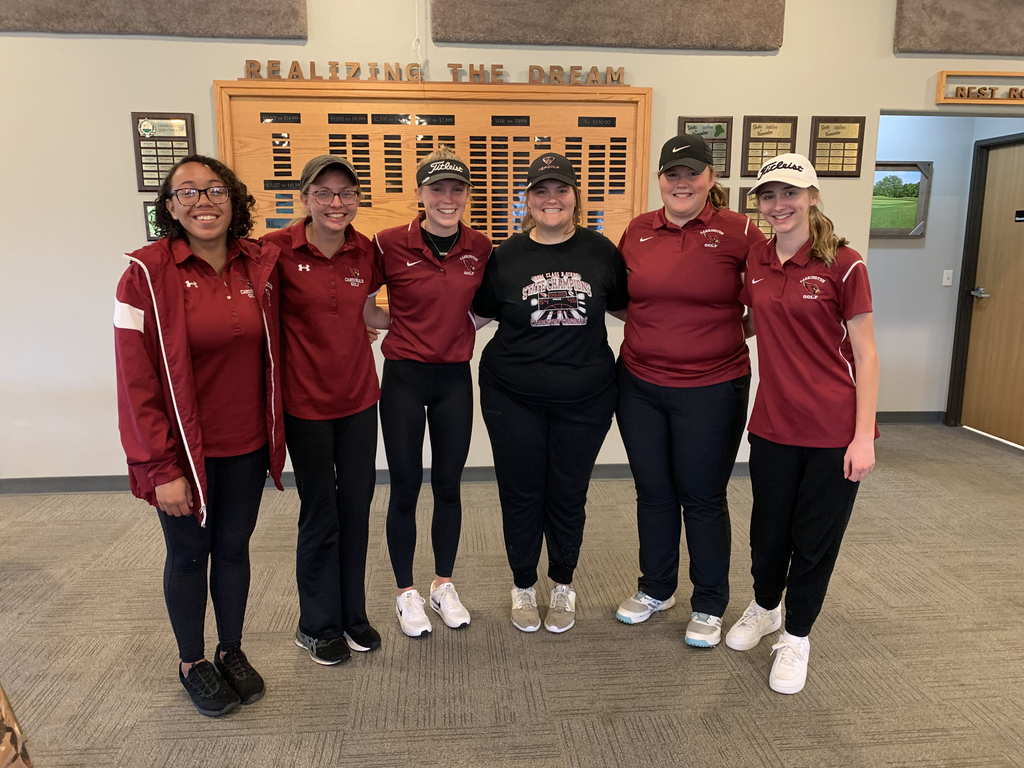 Congratulation to Kacie Rexin for placing 3rd at the Region 2 Golf Meet shooting a 76. Great Job Kacie! Good Luck at the State Meet!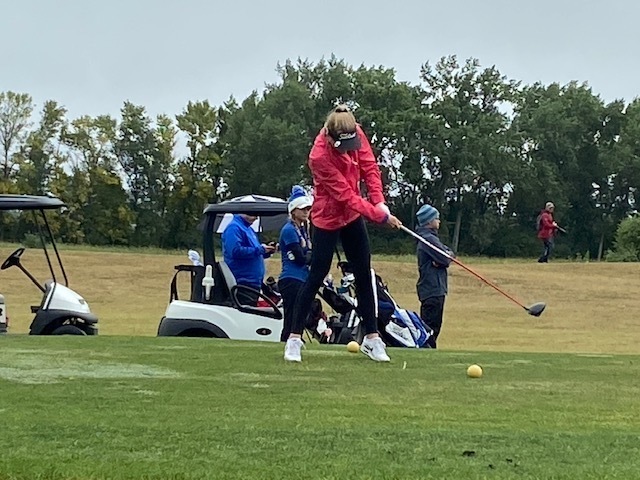 Check out our Homecoming dress up days for next week! We are challenging local businesses to participate in the fun and dress up with us! 😀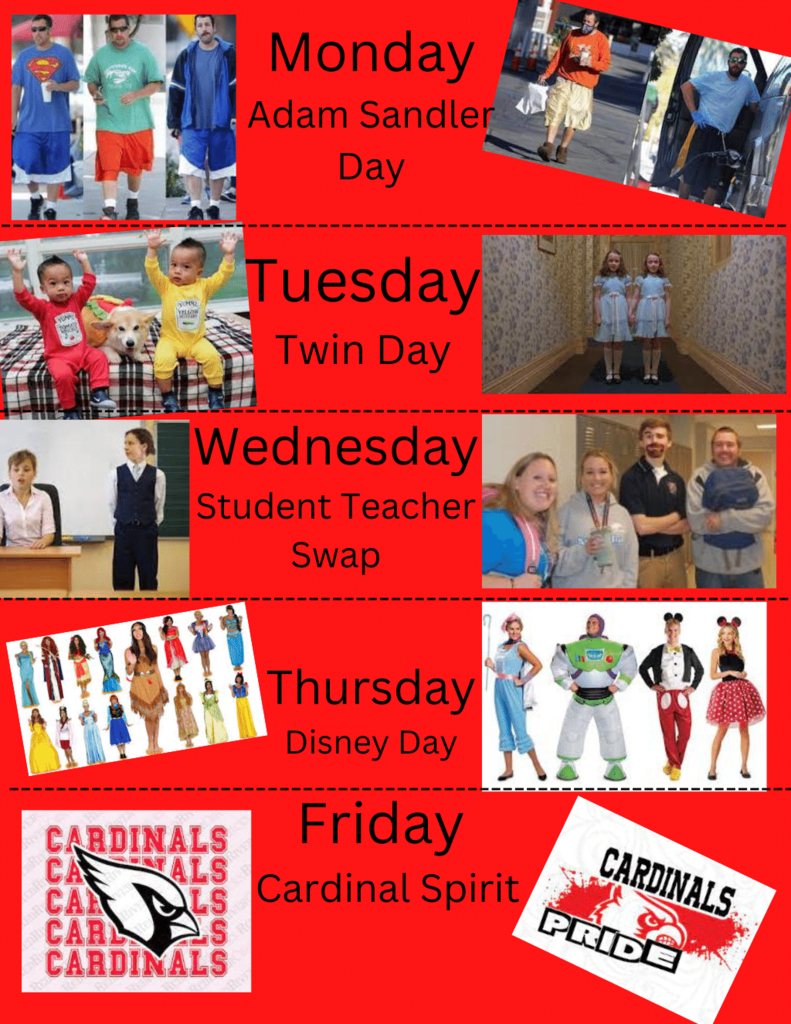 The Cardinal football players take on the Grafton Spoilers tomorrow at 4:00pm! The game will be streamed on the "Go Spoilers" YouTube channel. Here is the link the channel:
https://www.youtube.com/c/GoSpoilers
Go Cardinals!! 🏈

Good Job today to the girls golf team on finishing second in the Northern Cass Meet held at Maple River Golf Course. Kacie Rexin 2nd, Aubrey Neis 6th, Molly Hansen 10th. Keep up the Good Work!!

Congratulations to the following girls for placing in the top ten at today's golf meet in Hillsboro: Kacie Rexin (2nd), Aubrey Neis (5th), Molly Hansen (7th) and Sage Patzer (9th). Great Job!



Results of golf meet on Monday. Kacie Rexin 3rd, and Molly Hansen placed 10th. Good Job Girls!!

Kacie Rexin qualified for the State Golf meet today with a round of 80 (+4) and placing 3rd in the Cooperstown Meet. Aubrey Neis placed 5th at the meet with a score of 95. The team placed 3rd with a score of 399. Good Job Girls!!

Good job today to Aniston Hoornaert for placing 3rd at the JV golf meet with a score of 45 and Kennedy Trostad with a score of 56. Great Job Girls!!