Round 2 of Bingo for Books on this Wacky about Reading Day!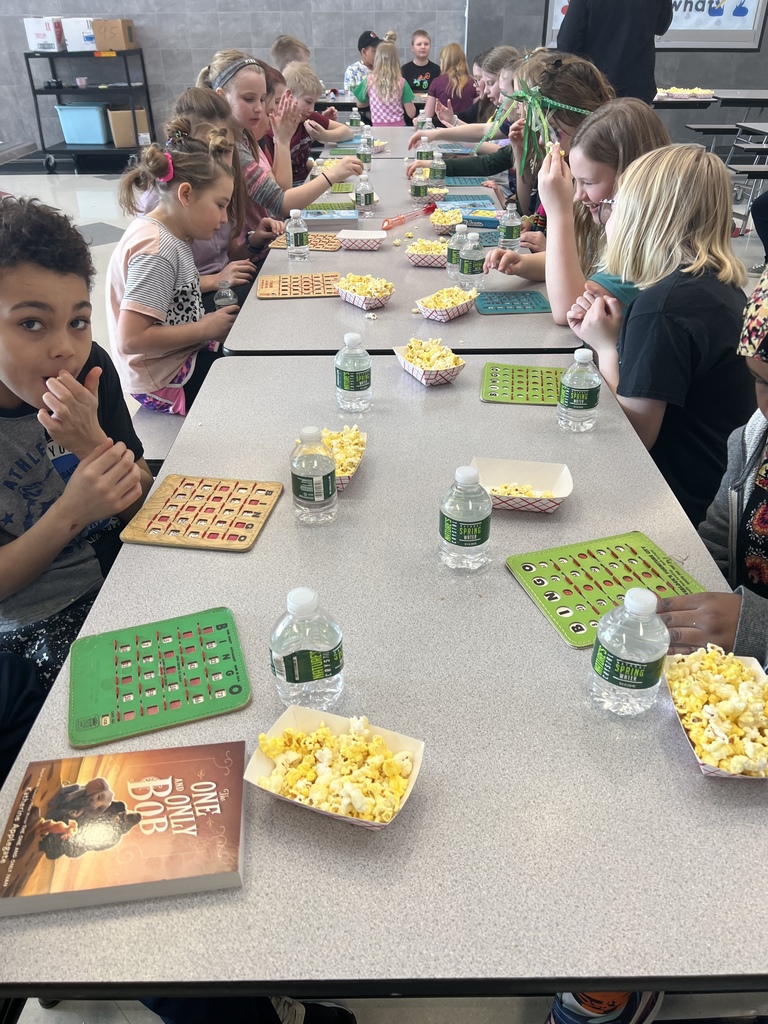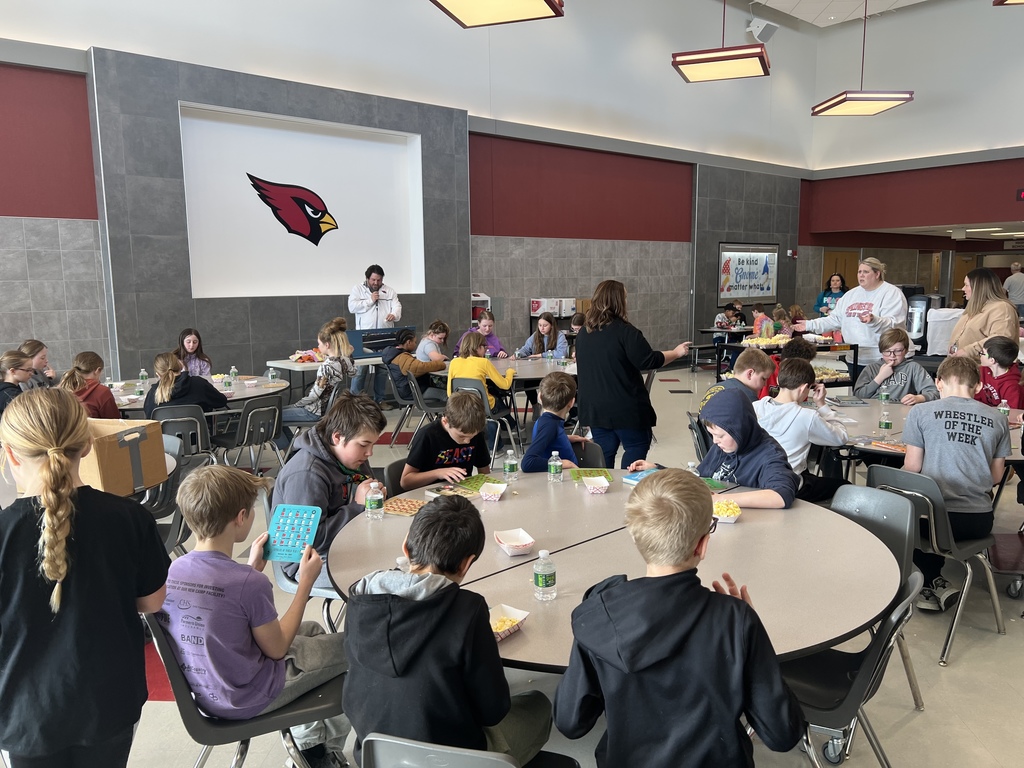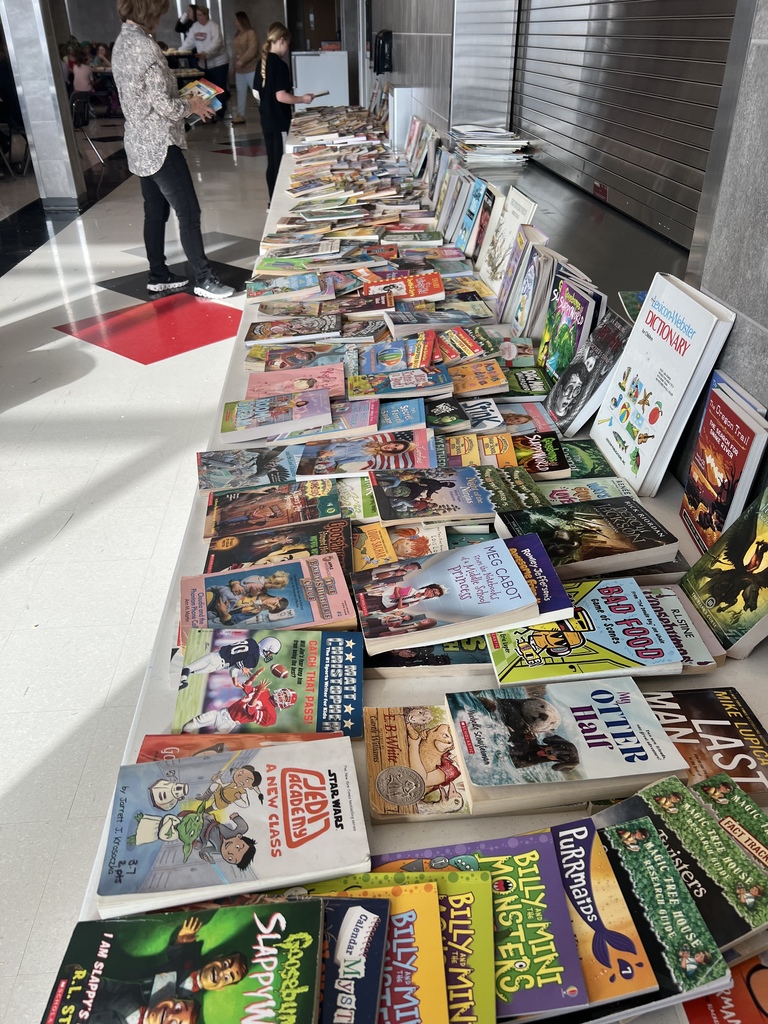 Bingo for Books is underway!! We are also dressing up today Wacky about Reading!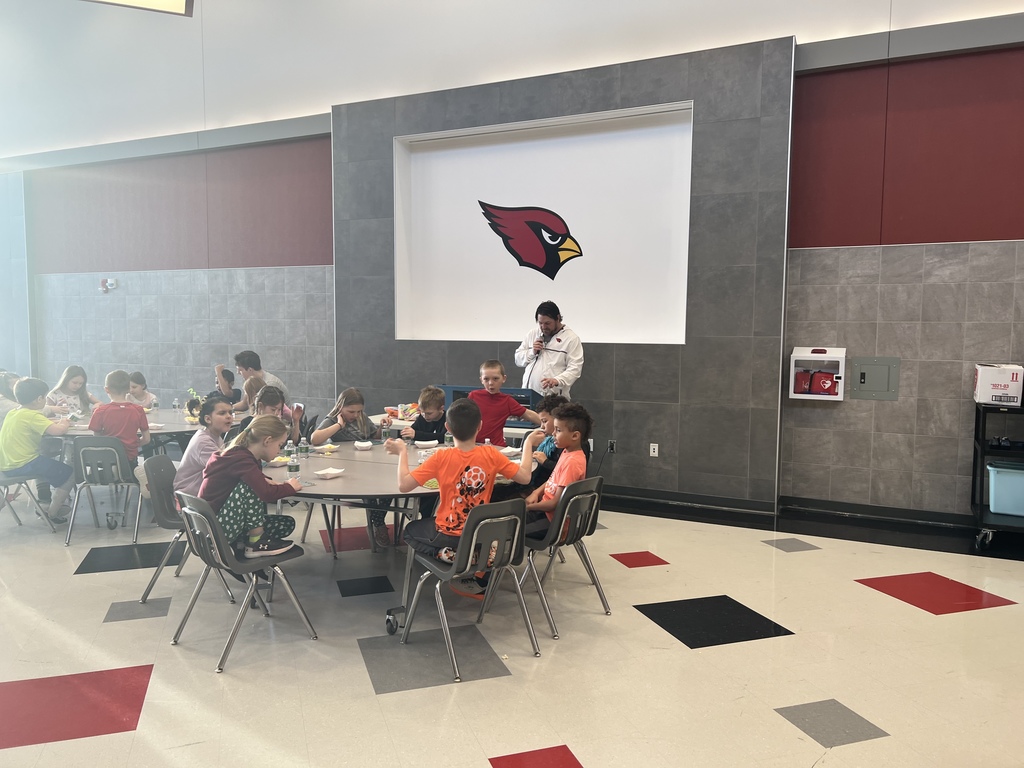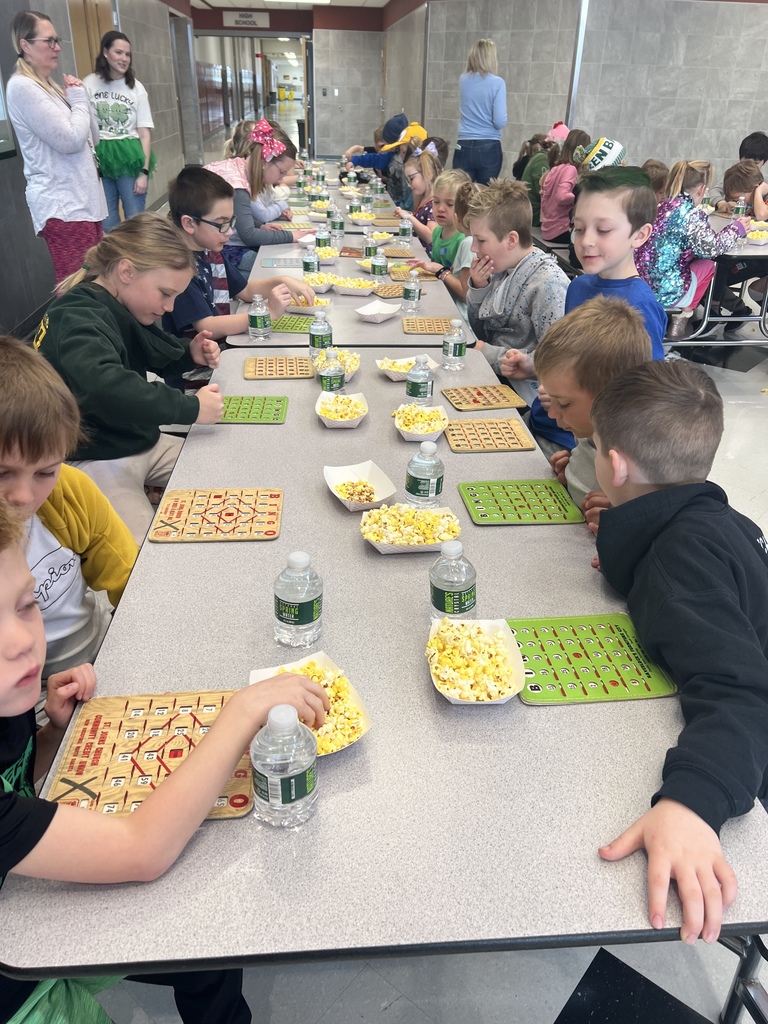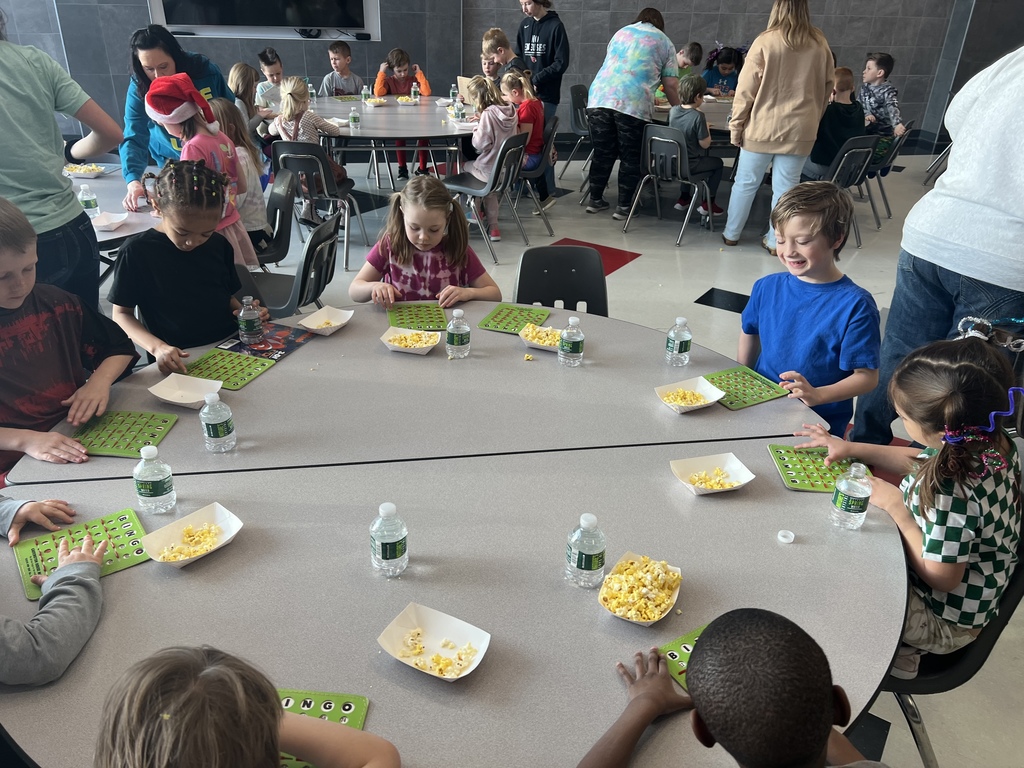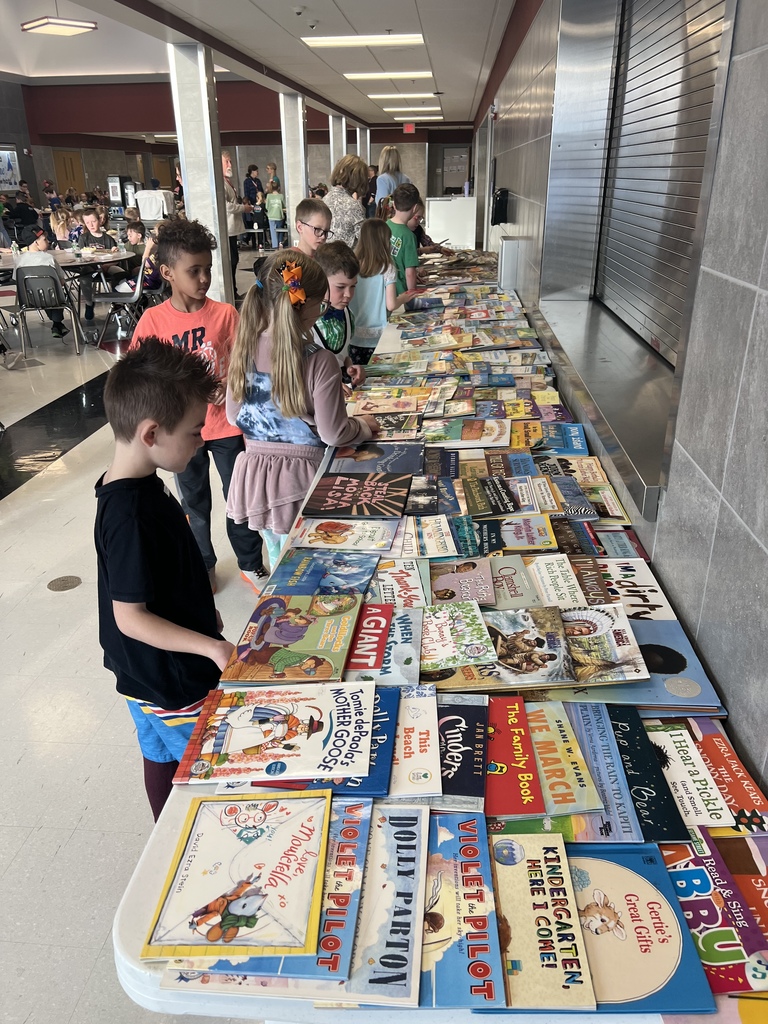 Carrington Public School will not be running rural buses this morning.

The community food drive scheduled for Saturday March 11 has been canceled.

Due to inclement weather and limited visibility at times, Carrington School District will be two hours late tomorrow and we will not be running our morning rural bus routes.

The Carrington boys basketball team will be playing today at 3:00 in the Region 3 basketball tournament. The game is also on BEK TV. Good Luck Cardinals!!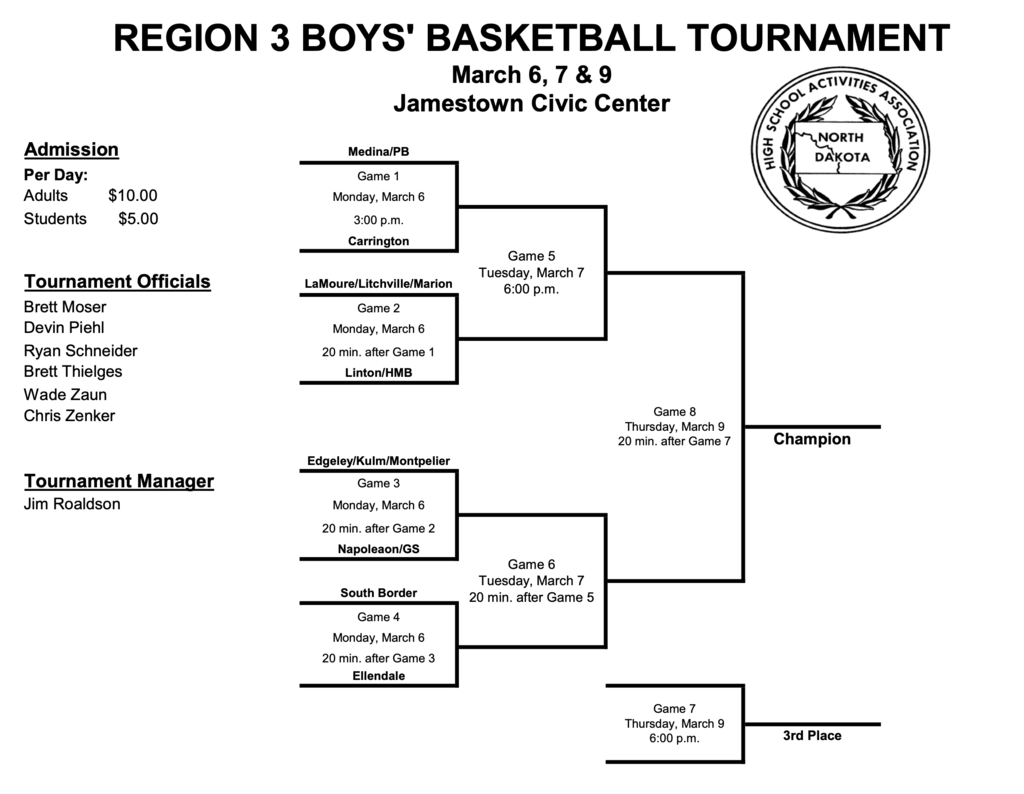 Carrington Public School will no be running rural buses this morning.

Congratulations to Kennedy Wendel on signing with the Jamestown Jimmies volleyball team! Good Luck in your future career with the Jimmie volleyball team.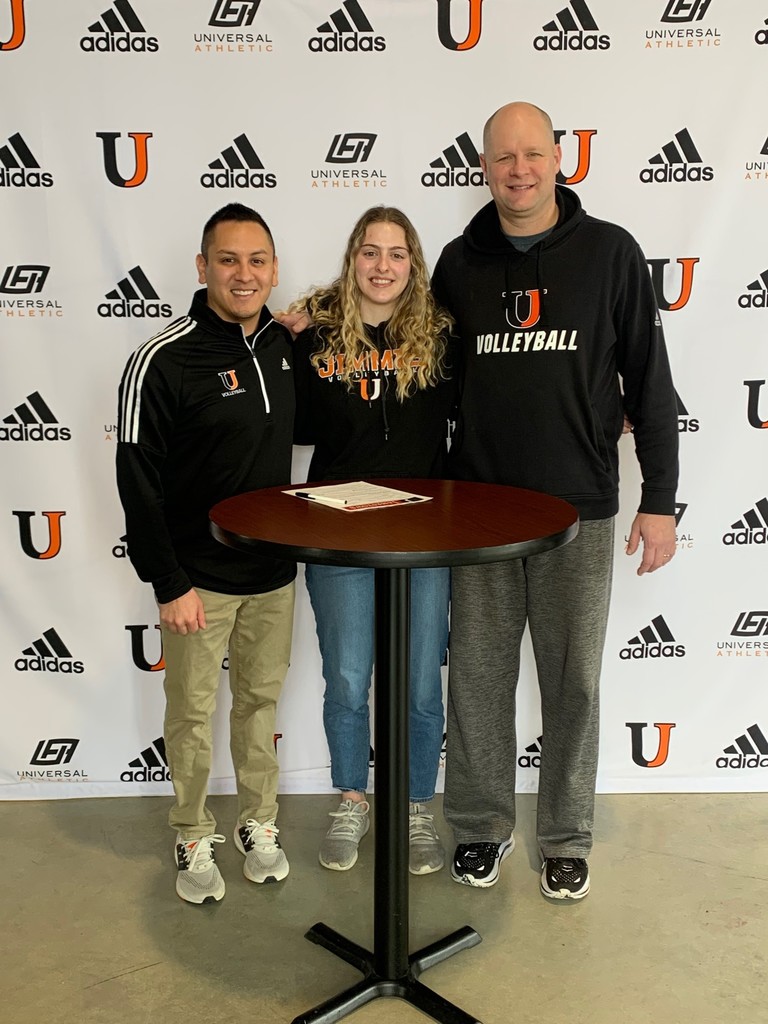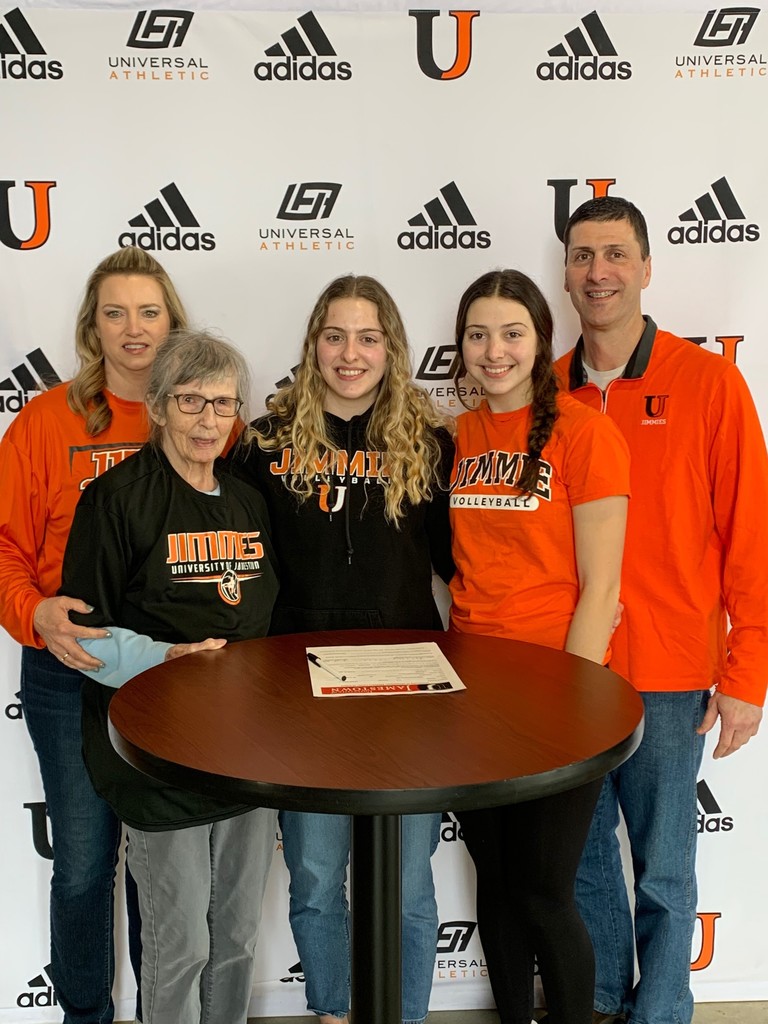 Due to weather related conditions, Carrington School District will go to virtual learning for Wednesday, March 1st.
Thanks to Garr Dental for providing a dental hygiene lesson to our kindergarteners for dental health week!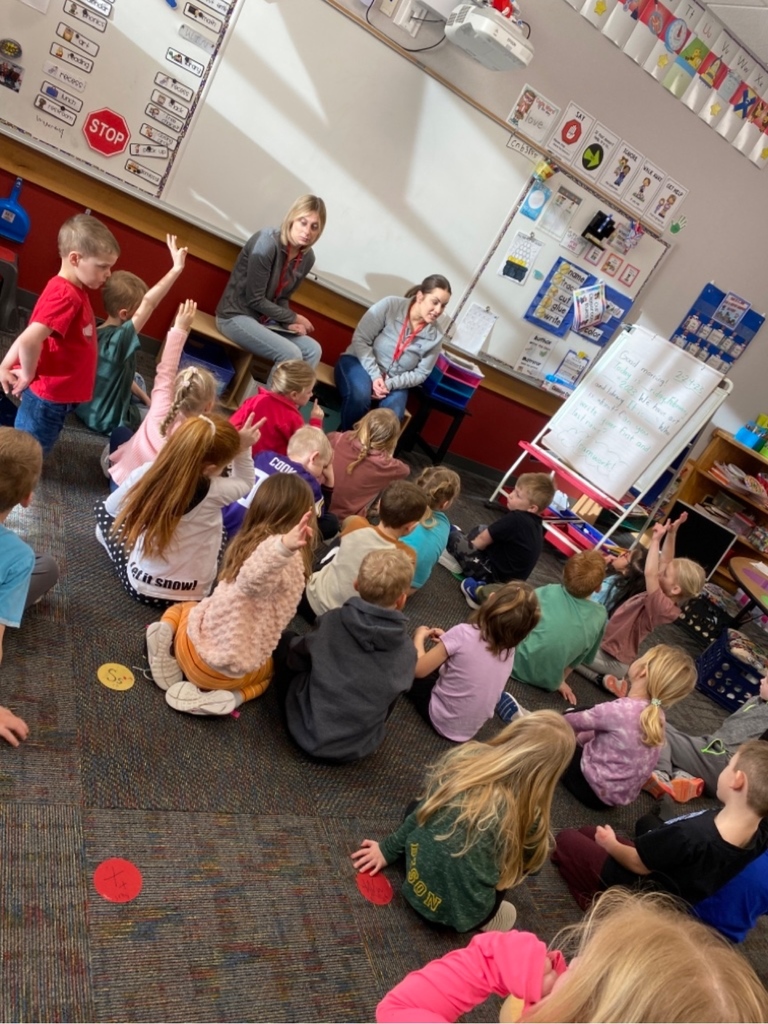 Today's District Boys Basketball games have been moved up. Carrington will play at 2:00 pm.
8th grade Oral Communications students are reading to 2nd grade students!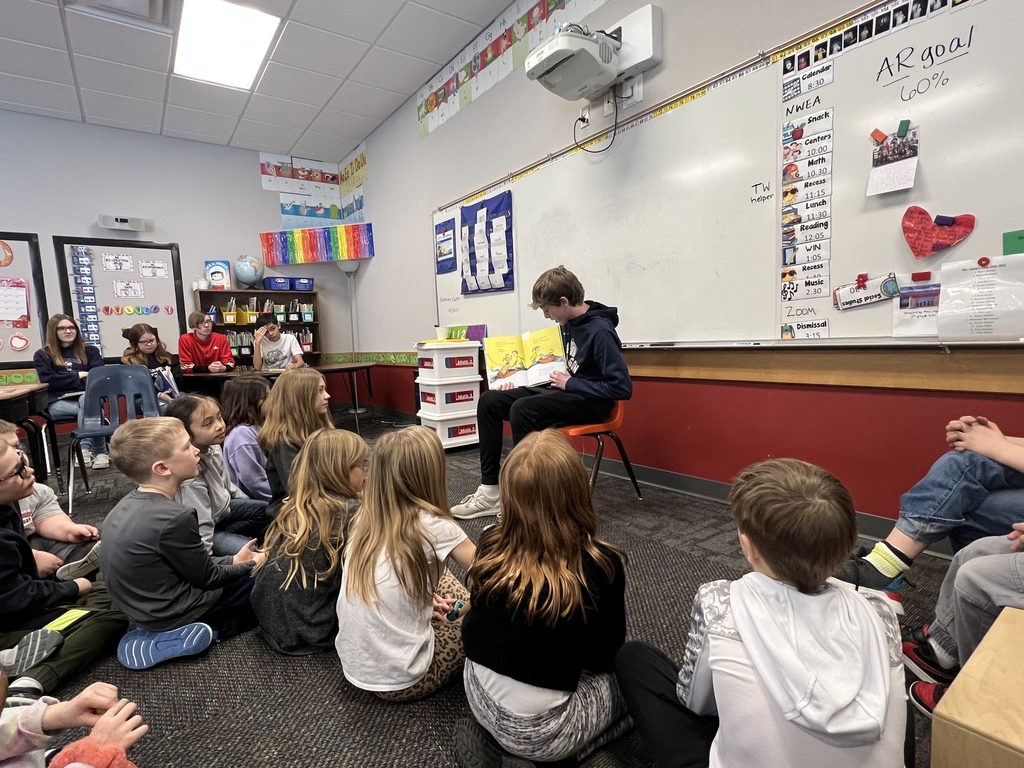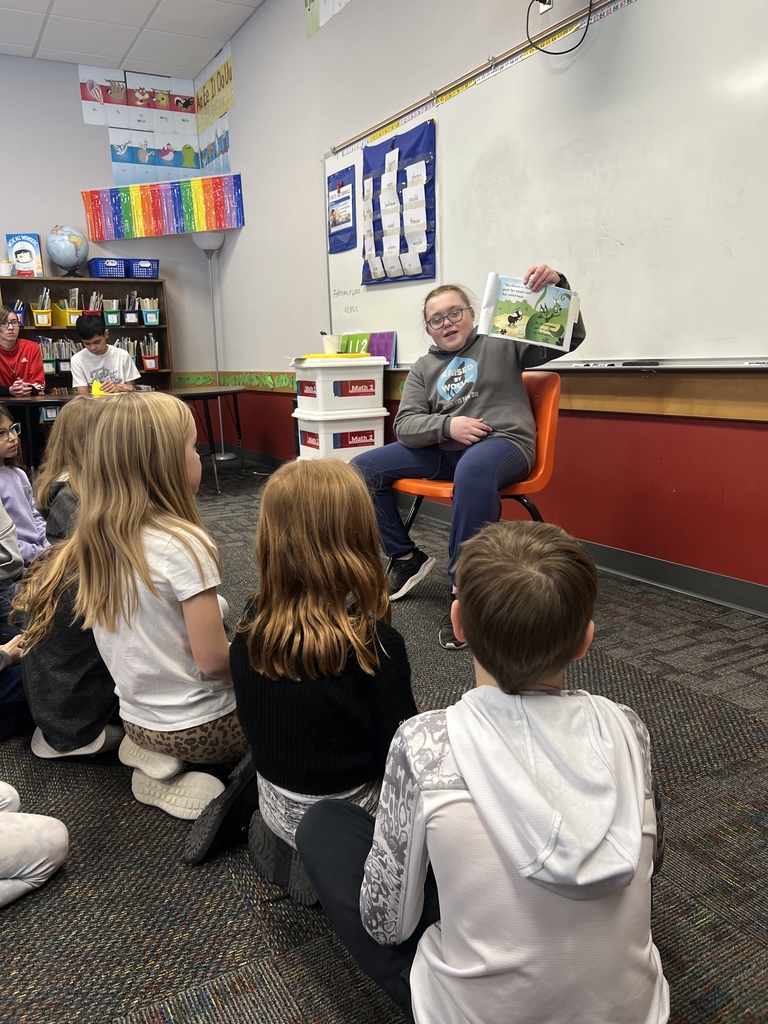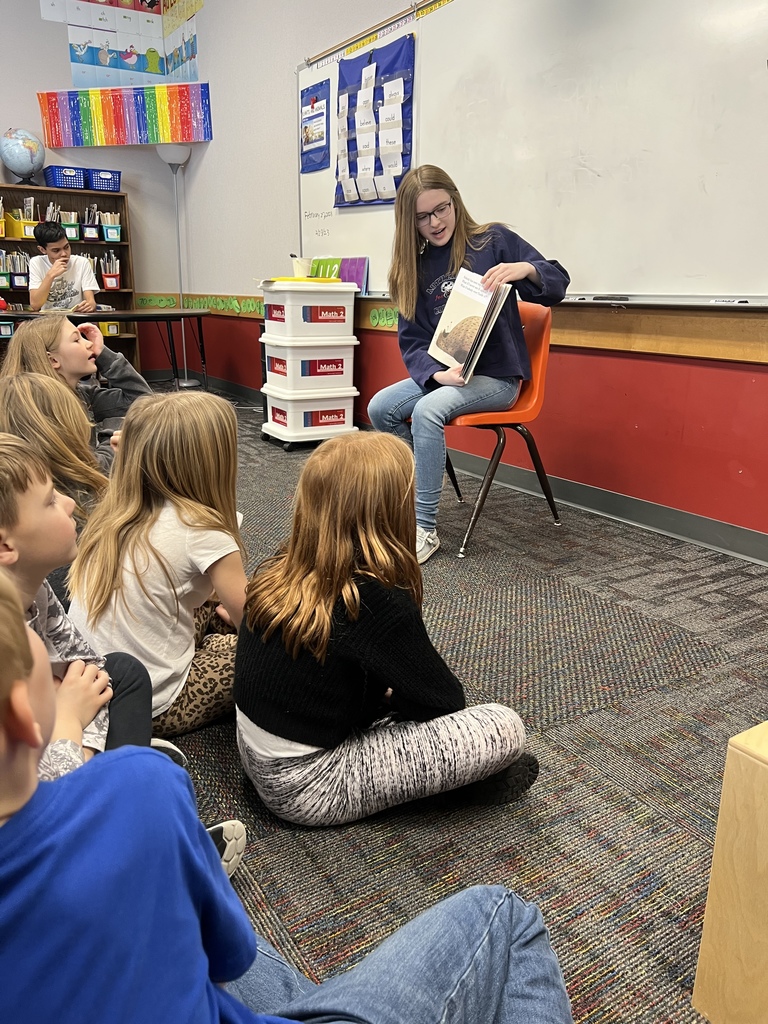 The High School Pops Concert scheduled for Tuesday February 28th has been rescheduled to Monday March 13th at 7:00 pm.

The Boys District 5 basketball tournament has been pushed back to Saturday, Monday Tuesday (Feb 25-27-28). See the updated bracket for game times. Please stay tuned in the event there are other weather related changes.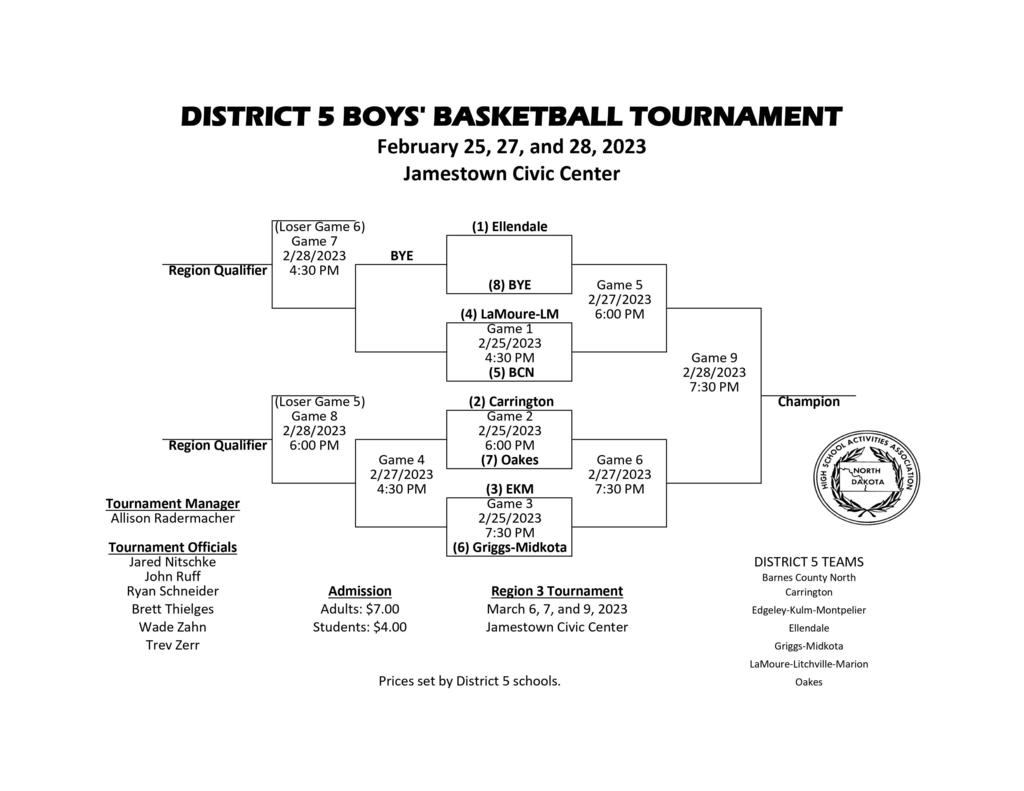 Region 3 Basketball Tournament semifinals will be played tomorrow afternoon with Kidder County playing Linton and 12:00 and Carrington taking on Edgeley/Kulm/Montpelier at 1:30. Games will be played at the Jamestown Civic Center. Good Luck Cardinals!

The Region 3 GBB Tournament games will be played today(Feb. 21) at 12:00 and 1:30. Carrington will play in the 1:30 game at the Jamestown Civic Center. A message will be posted once we know when the next round will be played.

Congratulations to Trace Hoggarth on winning the State Championship at 120 lbs. Great Job Trace!!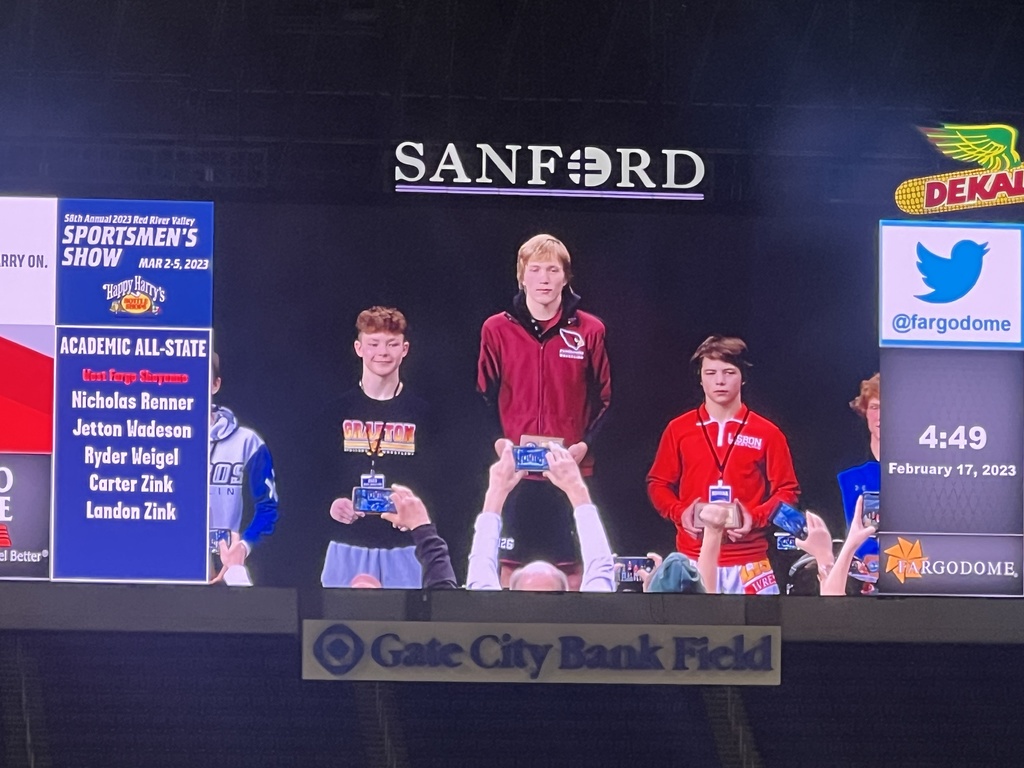 The District Boys Basketball bracket is out. Carrington will play Oakes at 6:00 on Friday, February 24th at the Jamestown Civic Center.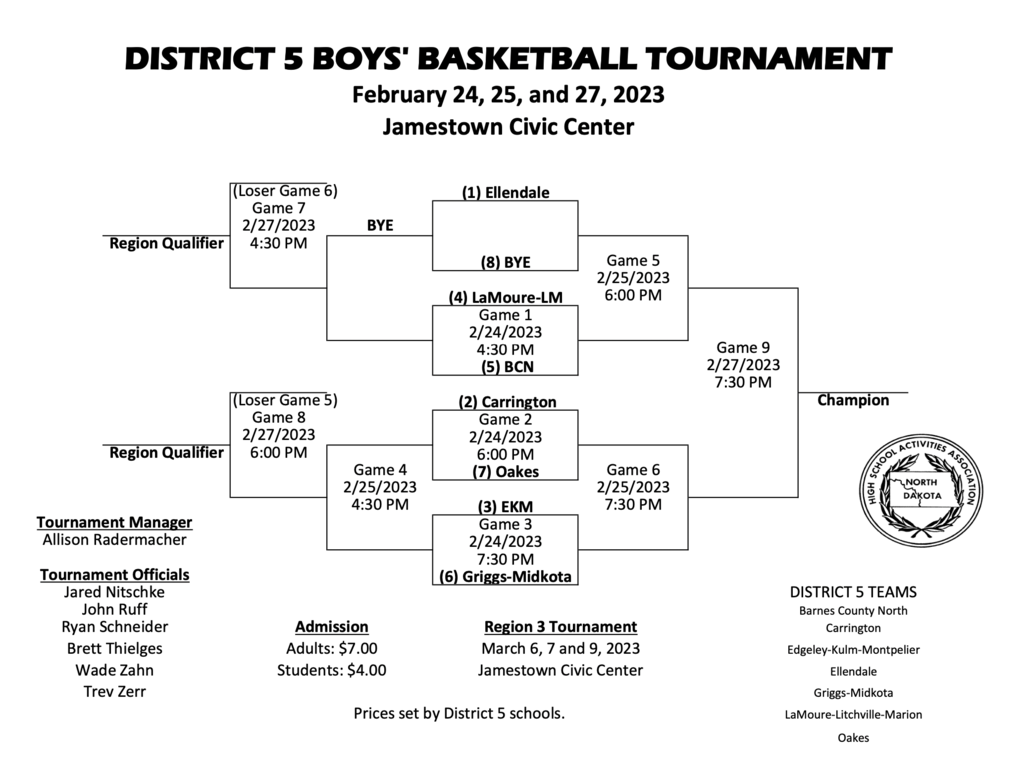 Congratulations to the Cardinal girls basketball team on qualifying for the Region 3 Girls' Basketball Tournament. The team defeated Griggs/Midkota 49 - 23 February 13 to advance. Also congratulations to Madison Johnson, Isabel Wendel and Eden Hoornaret on being selected All-District for the 2022-2023 season. Congratulations to Coach Andy Braaten for being selected the 2022-2023 District 5 Coach of the Year. Good Luck to the Cardinals at the Region 3 Tournament beginning on Monday February 20. Cardinals will play at 7:30 vs. Napoleon.

Congratulations to our spelling bee participants and a big thank you to our volunteers! Sam Garr, Champion, and Jameson Kalliokoski, Runner-Up, will be moving on to the state spelling bee!